–
–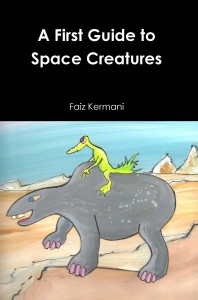 Wonderful space creatures abound around the galaxy. Inspired by the famous alien diplomat Ambassador Ticklydung, this small book aims to give readers the opportunity to learn about them and their habitats.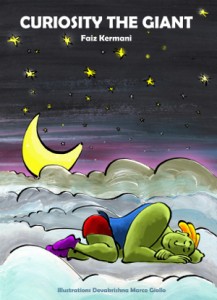 This is a short tale for children about Curiosity the Giant – who despite his best efforts could not stay out of trouble. His name had not always been Curiosity but it matched him so perfectly that people had forgotten what his original name was.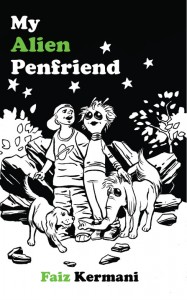 Zmod was excited! He was actually in contact with an earthling called Darius- a boy living on a strange planet on the opposite side of the galaxy called Earth. Zmod had lots of questions about Earth – did it really only have one moon?!
—
––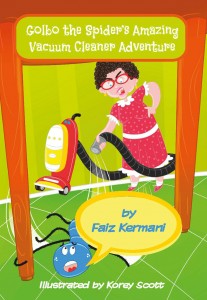 What could be more dangerous? The threat from these evil machines had been drilled into Golbo the Spider at an early age, ever since his Uncle Snotkrunch had been sucked into one while going for a stroll after a family meal.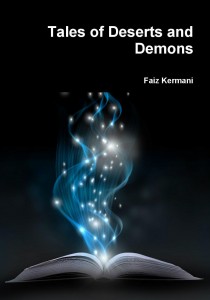 In the hostile environment of the ancient deserts, magic still exerts its power over mankind. In these three Arabian nights-inspired tales, travellers find themselves at the mercy of the dangerous demons that hide in these barren expanses.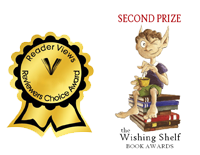 Award Winning
Faiz's children's books have won awards in the UK and US