The Frog Who Was Blue − a charity book that is helping children in Malawi
Supporting the World Medical Fund (WMF)
All the profits from The Frog Who Was Blue support the work of the World Medical Fund (WMF), a small children's medical charity that provides free healthcare to children living in remote areas of Malawi in Africa. Since 2003, WMF's mobile health clinics have treated over 280,000 sick children. This life-saving work relies entirely on donations. Check out WMF's website and follow them on Instagram, twitter or youtube.
The Frog Who Was Blue also serves an educational role and WMF has had enthusiastic feedback from children in different countries – including those being supported by other children's charities.
Please get in touch if your charity is interested in the book.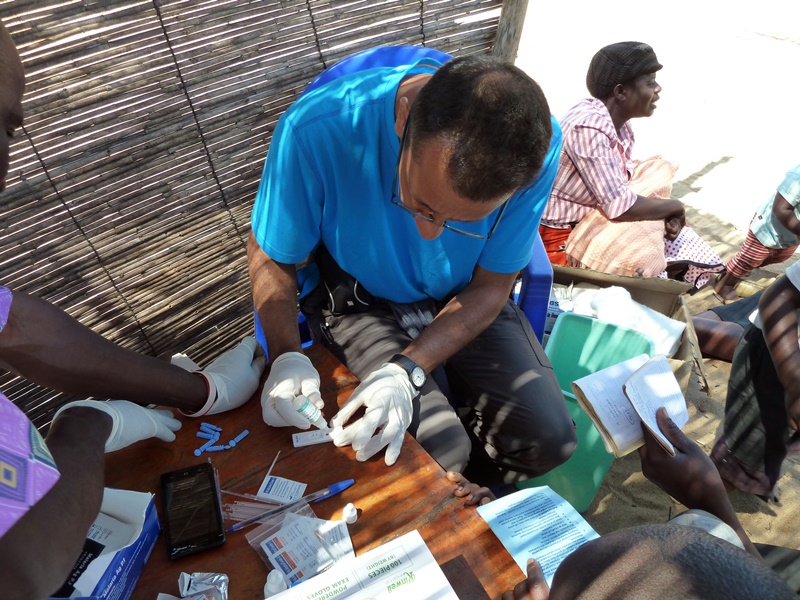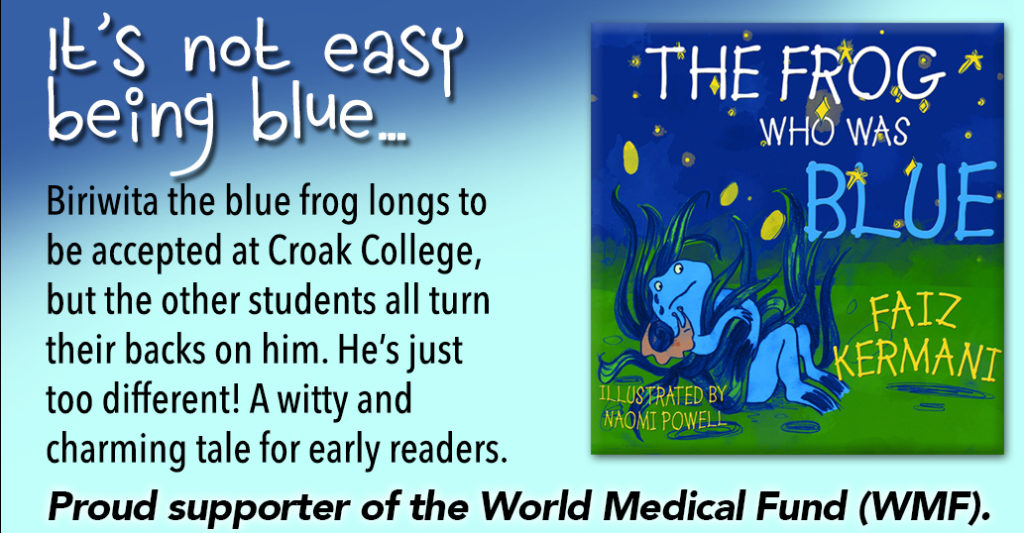 More Blue frog book projects
The book has been translated into French, German and Dutch and other languages are planned. We have been running book-themed events at local schools and libraries in different countries and are looking forward to planning more. The events are very popular with young readers, who are very curious to find out more about the lives of children in Malawi.
If you are a teacher, please get in touch if you would like to arrange a school visit.
Malawi − The Warm Heart of Africa
Malawi is a small, but beautiful country in south-eastern Africa. It is the known as the Warm Heart of Africa for the friendliness and kindness of its people. Despite Malawi's wonders, the country still suffers from being one of the least developed in the region − and sadly, some of those most affected by poverty and inequality are its children.
Faiz's visit to Malawi
Faiz recently travelled to Malawi to see how the WMF projects that The Frog Who Was Blue has helped support are progressing and to meet the local staff. It was a fascinating trip and he is looking to further visits.