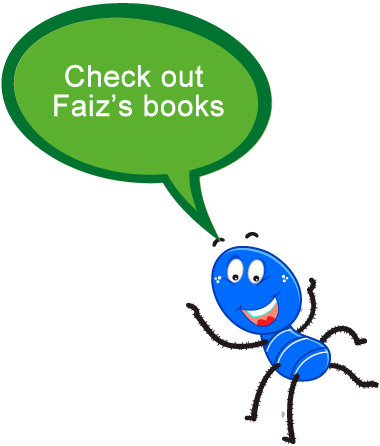 –
–
What is the most dangerous creature in the galaxy?
Why did Curiosity the Giant never stay out of trouble?
Wouldn't you be excited to have a penfriend from another planet?
How would you survive if, like Golbo the spider, you got sucked into a vacuum cleaner?
Would you be clever enough to outwit demons hiding in the desert?
If you want the answers to all these questions and more, check out Faiz' exciting stories!